Valentines Day – 14 February
Valentine's Day is February the 14th. Maybe a day when you want to show your love to someone you love. Why not give an unique silver jewelry?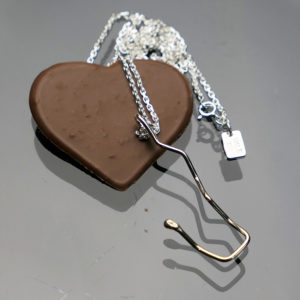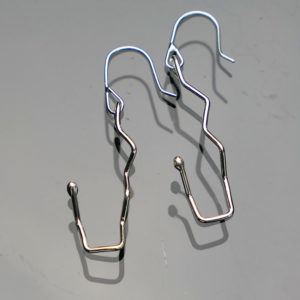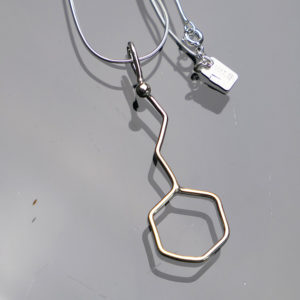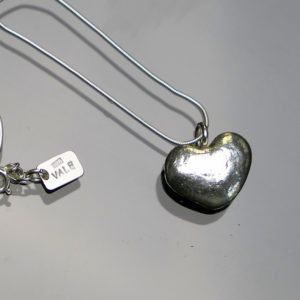 Oxytocin – Love hormone, released when we hug and lower the stress level in the body.
Phenethylamine (PEA) – neurotransmitter giving us the feeling of being in love.
Silver heart – solid silver heart, cast in solder coal. It has a wonderful weight and an exciting finish.