Exam or dissertation present
Are you looking for the perfect dissertation or exam present?
I design and manufacture silver jewelry inspired by science. After many years in the research world, I switched to be a silver artist. Combining science with silversmithing is fantastic. Protein structures, small molecules and DNA helix, all have beautiful shapes and I form them in silver wire into unique silver jewelry. In collaboration with the Nobel Museum, I also design silver jewelry inspired by the Nobel Prize in physics, medicine and chemistry.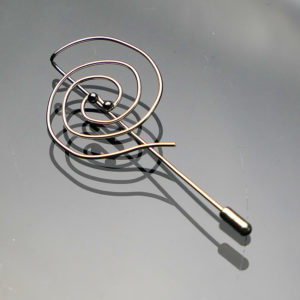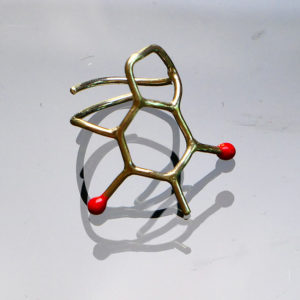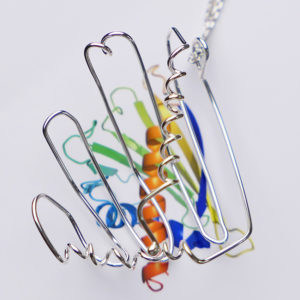 I make jewelry in the form of necklaces, jacket pins, earrings, bracelets and rings. All my jewelry is made by hand in Silver 925, sometimes combined with 18K gold.
If you want a jewelry that I have not yet designed, contact me, info@valegarddesign.se