I design and make silver jewelery inspired by science.
Do you have a molecule or a protein you would like to have as a silver jewelry?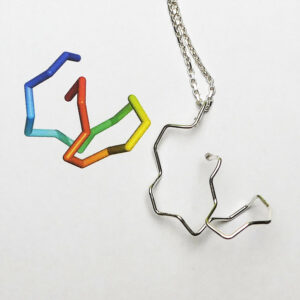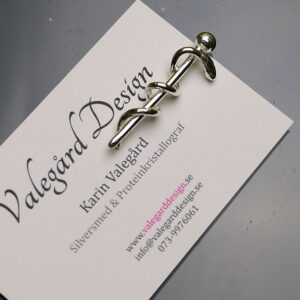 Some jewelry that has been specially ordered as a dissertation gift, exam present, farewell gift …
If you want a jewelry that I have not yet designed, contact me, info@valegarddesign.