"Science Jewelry", Uppsala Business Park, October 12th & 13th 2022
Welcome to my exhibition at the reception at Uppsala Business Park, Wednesday and Thursday, October 12th & 13th, 10 am-2 pm.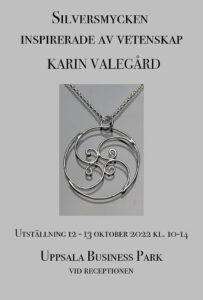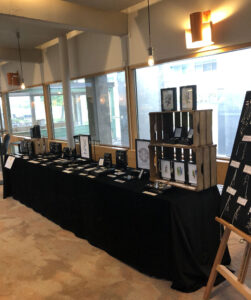 If you want to come and see my exhibition, and you don't work inside the gates, let me know a few days in advance. I will then report you to the gate and you will be able to enter.