Old Christmas market at Löfstad Castle
On the 2nd of Advent, 4 & 5 December, at 11 am – 5 pm, I will be present with my science-inspired silver jewelry and some Christmas-inspired silver jewelry at Löfstad Castle outside Norrköping.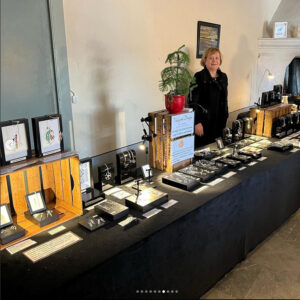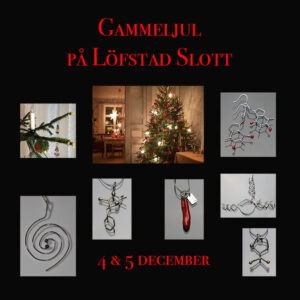 Löfstad Castle – one of Östergötland's most magnificent castles. The castle was built in 1636, and since the last owner, Emelie Piper passed away in 1926, time has stood still.