During December, my silver jewelery will be on: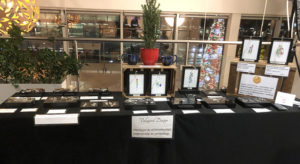 * Christmas market evening, Radisson Blu Hotel, Thursday 5 December, 5 pm-8 pm.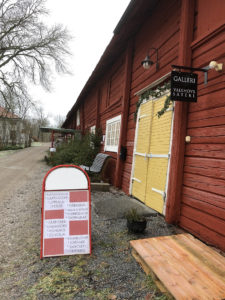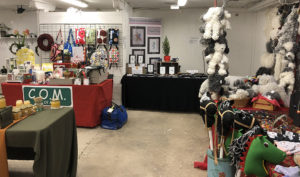 * Old-fashioned Christmas market, Linnés Kammare in Jumkil, Saturday December 7 and Sunday December 8, 11 am-3 pm.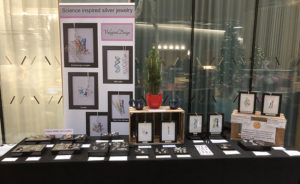 * Christmas Market, Ljusgården Hubben, Uppsala Science Park, Thursday December 12 and Friday December 13, 10 am-3 pm.